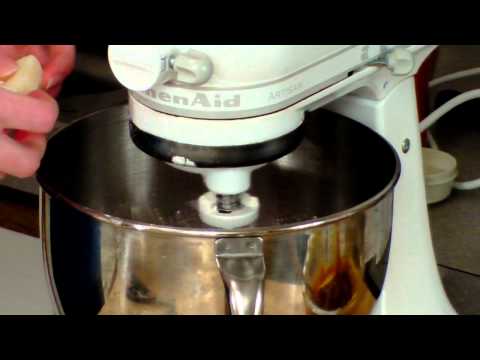 Pumpkin Empanadas
Serves: 16
Difficulty: Easy
Prep Time: 10 minutes
Cook Time: 15-20 minutes
Pumpkin Filling
One 15 ounce can pumpkin
1/2 cup sugar
1/4 teaspoon salt
1 teaspoon pumpkin pie spice
Dough
1 cup water
1/4 cup sugar
1 teaspoon salt
2 (1/2 ounce) packages dry yeast (4 1/2 teaspoons)
1/8 teaspoon baking powder
1/2 teaspoon cinnamon
3 cups flour, divided in half
3/4 cup vegetable shortening
Mix the filling ingredients together and set aside.
Preheat oven to 350 degrees. Combine water, sugar, salt, yeast, baking powder, and cinnamon. Using an electric mixer, gradually blend in half of the flour. Add shortening and thoroughly mix, then gradually blend in remaining flour. Divide dough into 4 equal parts, and then shape each of those parts into 4 dough balls. Work the dough balls between the palms of your well-floured hands until somewhat flattened, then roll out on a floured surface into circles approximately 4 inches in diameter and 1/8-inch thick. Put about 1 to 1 1/2 tablespoons of pumpkin filling in the center of each circle. Moisten the edges; fold dough over and press edges together lightly with a fork. Bake on a greased cookie sheet until golden brown, 18 to 20 minutes.
Notes
If you don't have any pumpkin pie spice, trying combining 1/2 teaspoon cinnamon, 1/4 teaspoon ginger, and 1/8 teaspoon ground cloves, or just use one teaspoon of cinnamon.